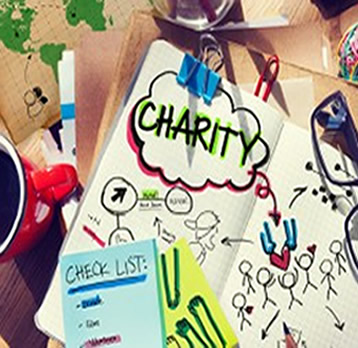 Who We Are
We are here not for income, but for outcome
WISE VESSELS HELPING HANDS CHARITY FOUNDATION provides educational, entrepreneurial and Scholarship support to help in undertaking sustainable preventive measures against poverty and moral decadence amongst women and children. More so, we donate funds and support other charity organizations, provide financially help to sick people towards their treatments and provision of professional and financial assistance to innocent accused persons in prisons
Our Mission
Protecting the rights and well-being of less priviledged people

Identifies and support needy students with school materials and finances

Provide Medical support and financial assistance to the sick and physically challenged.

We support children and women and other vulnerables in Vocational Training and Petty trading.

Support missionaries and new convert in rural areas with bibles, clothing, shoes and basis needs.

Providing professional advocate and seeking justice to innocent accused persons in prison
Support Wise Vessels Helping Hands Foundation Today!